Restaurant
At the Ohtels La Hacienda we offer our customers a large buffet-restaurant (Riviera Maya), a central café (La Bonita), a pool bar (La Choza) and 2 banqueting halls for celebrations, meetings etc. (Acapulco and Veracruz)

We invite you to try any of them, depending on what you feel like eating. Everything's delicious and there's something for everyone!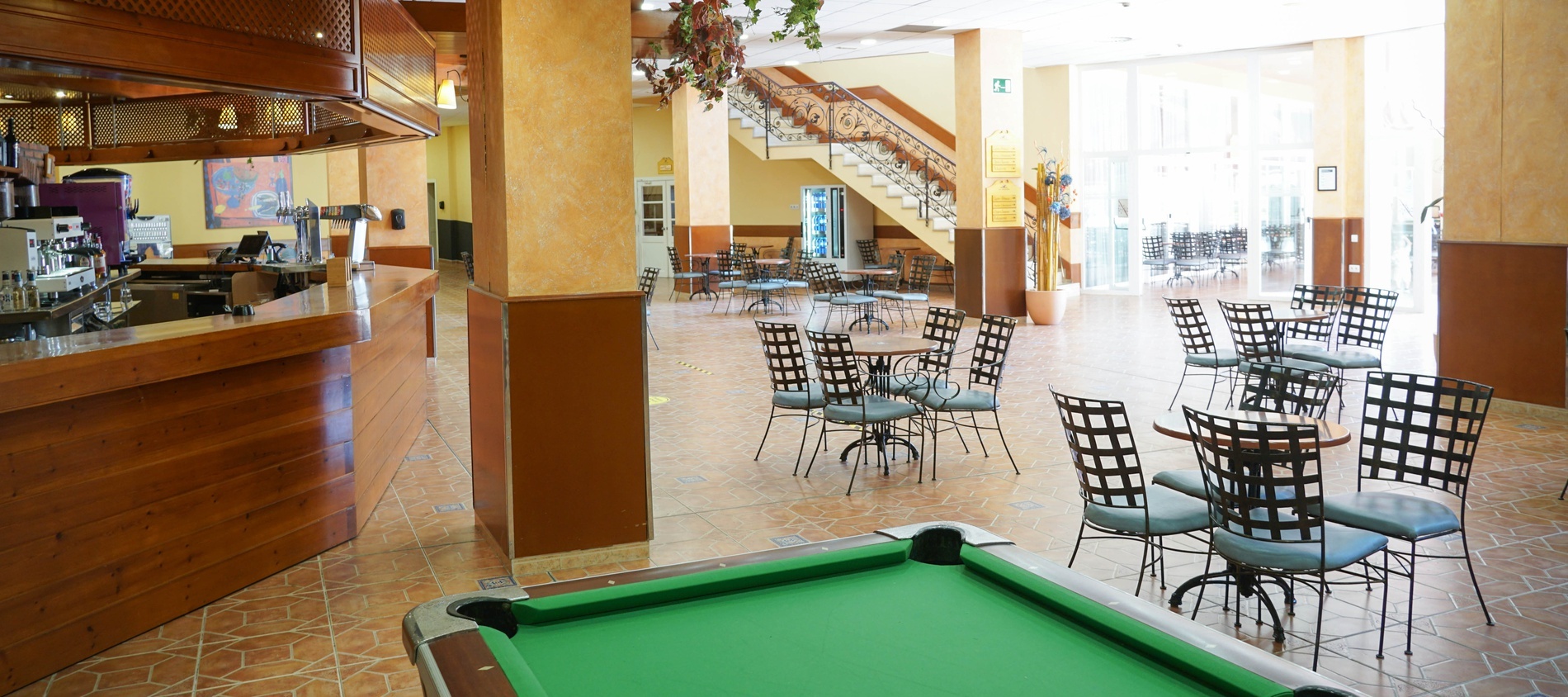 La Bonita Café
The "La Bonita" café is located in a large area made in such a way so to create our charming cafeteria. Welcoming and comfortable for great conversation.

Our customers can enjoy a wide selection of domestic and imported drinks. No matter the choice you make, coffee, martini, whiskey, juice or a soft drink, the important thing is to enjoy it comfortably in the cafe or if you wish, while enjoying the sun on the café's terrace.

And we don't want anyone to miss anything, the café has 2 large TVs often showing big events.
La Choza Bar
"La Choza" bar is located next to the large swimming pool. With a Caribbean style, it's ideal to get into the summery feeling! Our customers will find the same variety of products as in "La Bonita" café, so if you want to drink or nibble something between dips, we'll be delighted to provide it.

"La Choza" bar is open during the summer season.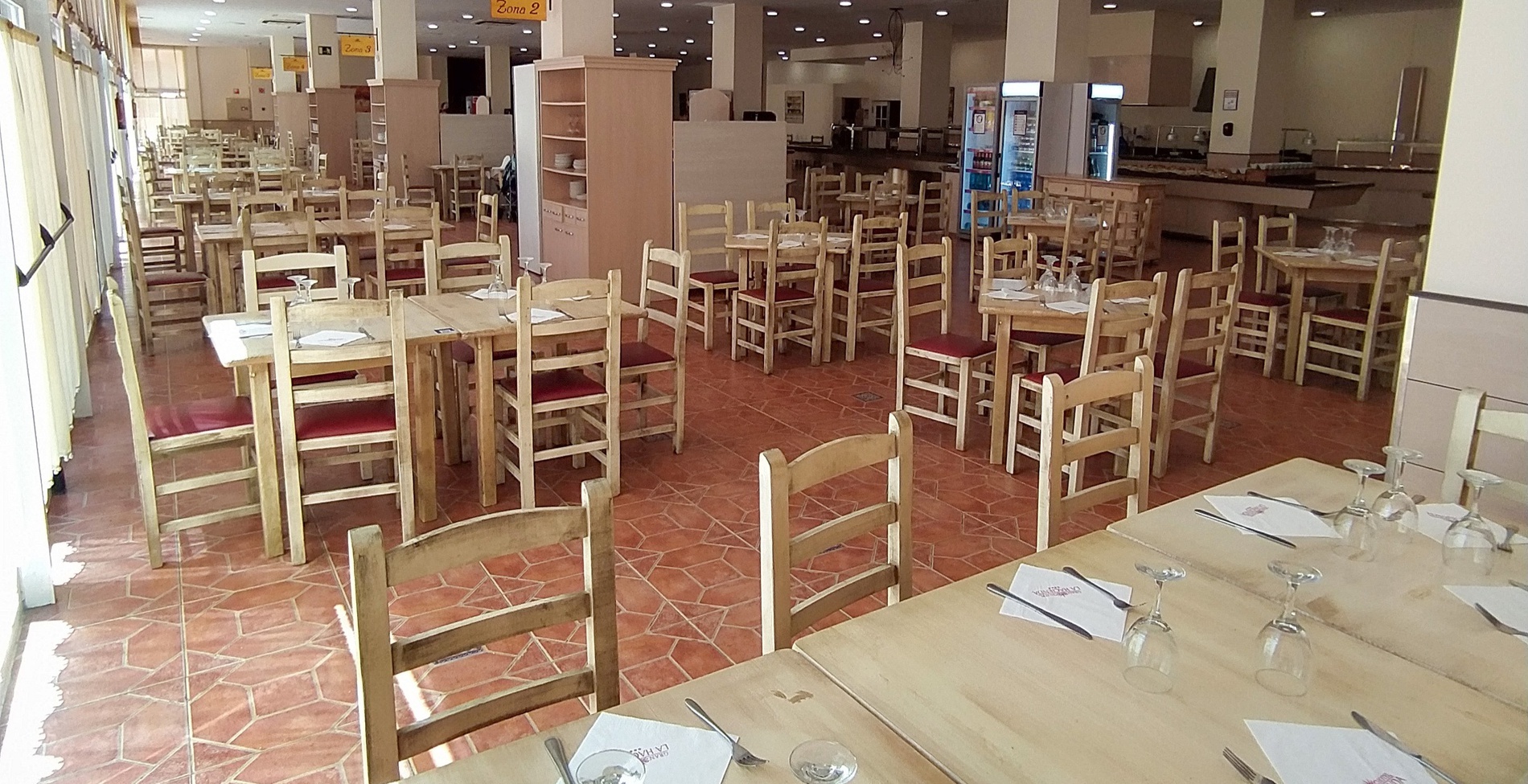 Riviera Maya Restaurant
The buffet-restaurant at the Gran Hotel La Hacienda serves breakfast, lunch and dinner every day. Guests will enjoy savouring Mediterranean cuisine, with quality dishes, painstakingly cooked with care.
Gluten Free
Ohtels offers a wide range of gluten-free products (from brands controlled by FACE, (the Spanish Federation of Coeliac Assocations) and exclusive utensils for our coeliac guests. The chef will inform you of the products available and the ways in which they are prepared.


Schedule
Breakfast: 08:00-10:00 h. | Lunch: 13:00-15:00 h. | Dinner: 19:00-22:30 h.
All inclusive
Upon your arrival reception staff will provide you with an All Inclusive Wristband that you must return when you check-out. You may start to make use of this wristband from the moment you check-in and it will be valid until 12 noon on the day of check-out. All Inclusive hours are from 10 am to 12 midnight. This wristband is personal and non-transferable, and it only permits one drink / snack per request. Alcoholic drinks will not be served to guests under 18 years old. Not included: mini bar, imported alcoholic drinks, drinks and food outside All Inclusive hours, room service, sports drinks.